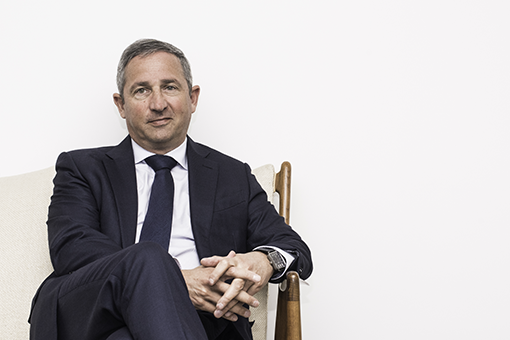 Jean-Guillaume Pieyre
Specialist in capital markets, risk management and derivatives, and Jean-Guillaume advises large corporations, public sector entities, and families on the management of their financing and investment policies for 30 years. Before founding RMG, he was in charge of developing risk and financial management advisory services for a centuries-old international financial group.
Degrees in Economic Science and International Relations, Brown University (USA)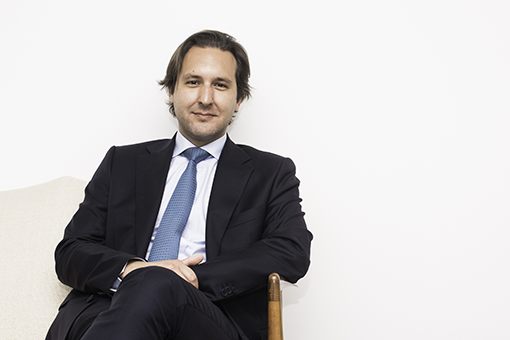 Nicolas de Richemond
Senior advisor and head of business development
An engineering graduate, Nicolas de Richemond has specialised in structuring and advising on solutions incorporating financing and financial products for over 10 years. His expertise in this area stems from his solid experience with leading international investment banks.
Degree in engineering, Ecole Centrale Electronique Paris (France)
Master's degree in Quantitative Finance, EM Lyon Business School (France)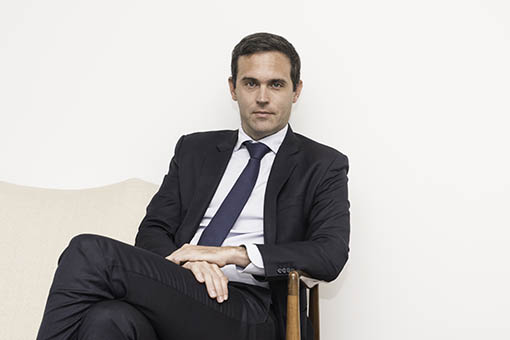 Cyrill Freling
Senior financial advisor and analyst
Senior financial advisor and analyst
Cyrill Freling graduated in statistical engineering and is a quantitative specialist with 15 years' experience in financial product structuring and analysis and asset and liability risk management
Master's degree in Communication Systems, École Polytechnique Fédérale de Lausanne (Switzerland)
Master's degree in IT Security, Eurecom, Sophia Antipolis (France)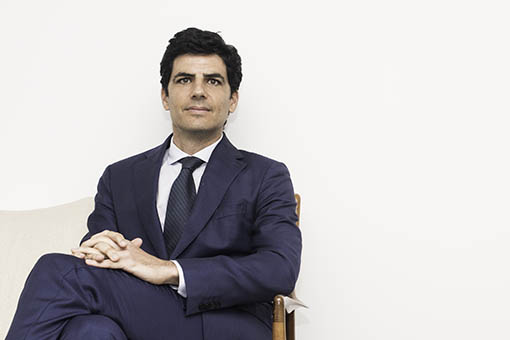 Leslie Sanchez
Senior financial advisor and analyst
Leslie Sanchez is a certified Chartered Financial Analyst (CFA Institute) and Financial Risk Manager (GARP Association) with 15 years' experience in risk management, financing and derivatives. He co-founded a risk management advisory firm and developed reporting solutions for institutional investors.
Master's degree in Microelectronics, University Carlos III, Madrid (Spain)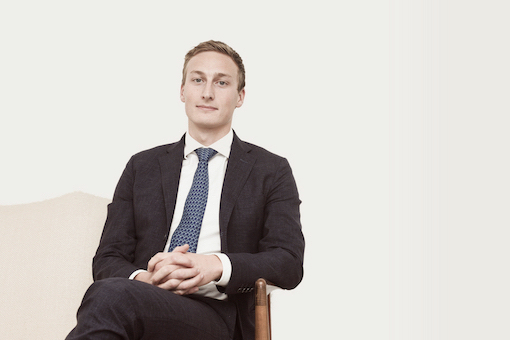 Thibaud Saint Viteux
Business development and analyst
Prior to joining RMG, Thibaud Saint-Viteux has worked for an independent wealth manager and then joined the Investor Relations team within the Private Equity team at a major Genevaprivate bank.
Bachelor in International Relations, University of Geneva (Switzerland), Master in Finance, EADA Business School Barcelona (Spain)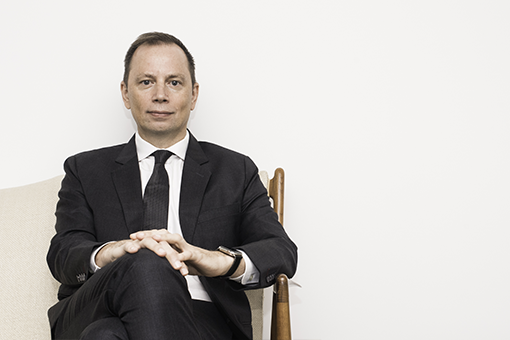 Nicolas Foulquier
Head of IT systems and digital solutions
An IT engineer with 20 years' experience, Nicolas Foulquier has high-level technical expertise in systems, networks, security and IT project management for pioneering web firms.
Master's degree in Life Sciences, Pierre and Marie Curie University, Paris VI (France)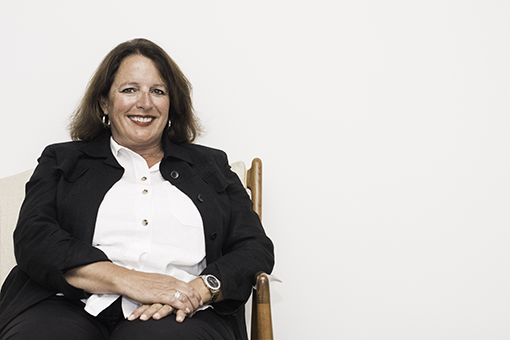 Christine Le Hunsec
Accounting, administration and human resources manager
Christine Lehunsec has many years' experience in accounting and human resources with a major Swiss bank and a family office.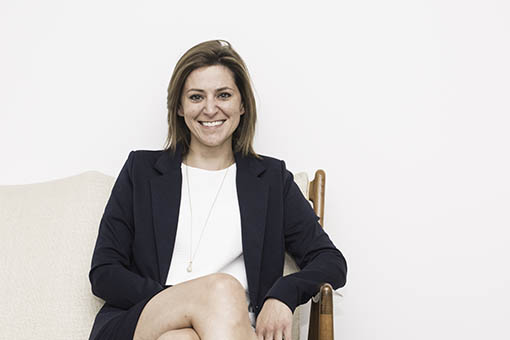 Christel Pache
Accounting, administration and human resources manager
Christel Pache spent two years in human resources at a major perfumer in Geneva and has ten years' experience as an accountant and personal assistant for a family office.